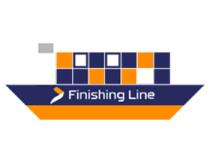 Our international freight network allows us to provide global transport coverage and facilitate the daily importing and exporting of international products.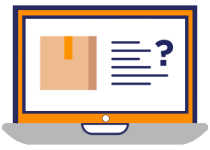 Customs & Duty Management
Having in-depth knowledge of commodity codes, duties, and VAT allows us to ensure your product has the correct documentation to pass safely through customs.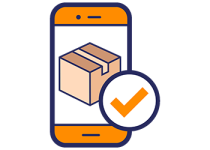 Depending on the type of product you are shipping and the country you are shipping it to, we can advise on the correct packaging to use as many countries have differing product packaging requirements.