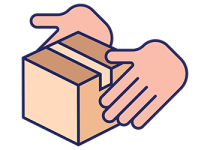 Handling over a 100,000 items every day we specialise in working quickly and effectively with a variety of products.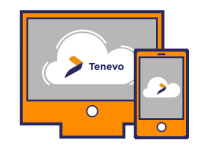 Integrating with a variety of sales channels, our platform allows for quick, reliable, and trackable fulfilment.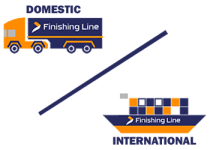 Our international freight network allows us to provide global transport coverage and facilitate the daily importing and exporting of international products.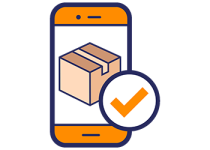 Ensure your customers have a stress free experience by managing returns easily on Tenevo, our cloud-based management platform.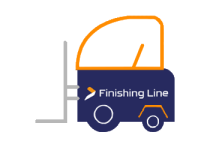 Whether it is short term or long term storage, we offer a variety of bespoke solutions to suit your company requirements.