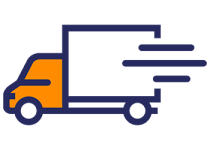 Streamline your supply chain to save time and money
Ease the stress on in-house resources by outsourcing your warehouse and sportswear fulfilment to us and save on time and money. Our expertise and infrastructure in handling large volumes of orders ensures you can focus on other important aspects of your business.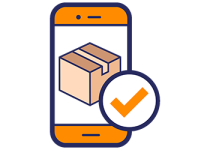 Manage and plan for seasonal order demand
Boost fan engagement and loyalty through timely and accurate sportswear and merchandise fulfilment no matter the occasion. Whether it's a new strip release, a surge in demand following success or gearing up for Christmas, you can trust our fulfilment services to cope with your needs and deliver on time.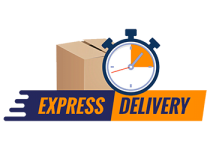 Reach wider audiences at home, and internationally
Finishing Line's comprehensive distribution network ensures on timely delivery across the UK. For clubs with growing international fan bases, our freight forwarding, and customs management service enables for the smooth and efficient transfer and delivery of goods across borders, helping clubs reach and engage international fans easily.